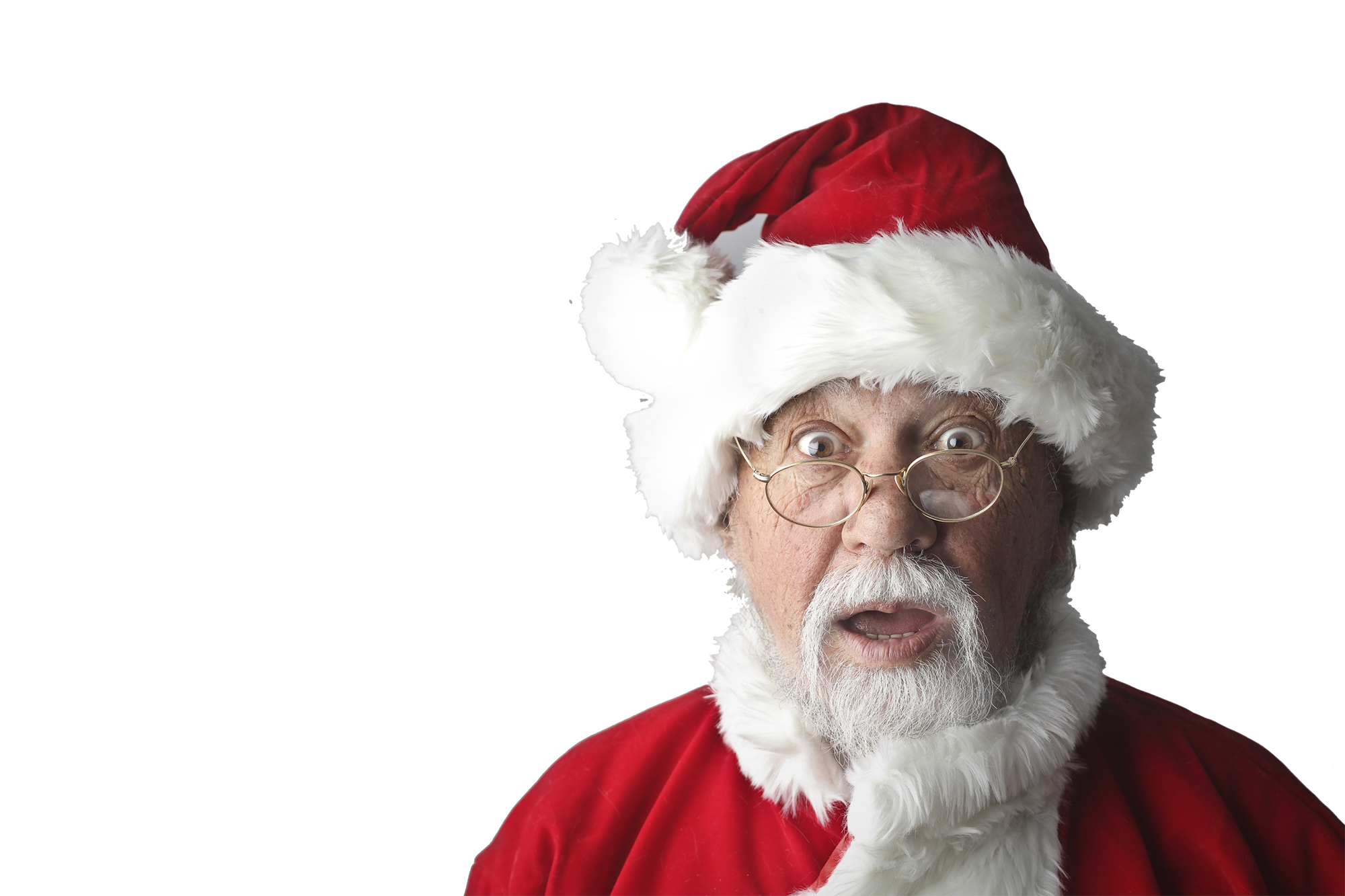 Don't forget to book your Christmas function
Call Jeff now on (06) 377 0405 to secure a booking.
Take a break with us at the Post Office Hotel, Pahiatua.
Here you can really spread out and relax.
There is a large outdoor parking area, entertainment and accommodation, at a reasonable price. And our in-house family restaurant,  Apache Jack's on Main Street, provides country-sized meals and a range of dining areas, both inside and out.
The Post Office Hotel has everything a good sports bar provides.  Good country sized meals and most major pay-per-view events are available free-of-charge to our customers, with full service TAB, darts, pool and gaming.
Everything is under one roof.  For locals and travelers, the Post Office Hotel is a welcome oasis, on SH2.

Jeff Kay, Manager
Post Office Hotel
164 Main St Pahiatua. 4910.
(06) 376 7489 
021 590 031
The Post Office Hotel was erected in July 1894 and was a two-story wood and iron building. Fire gutted the structure on 17 July 1978, but an annexe was saved and operated as a tavern until a new complex was built in 1980.
Kevin Fearson and Alexandra Johnston. 'Wairarapa Hotels Past and Present'  (Petone, GP Print. ISBN. No. 0-473-05652-6 Dec 1998).